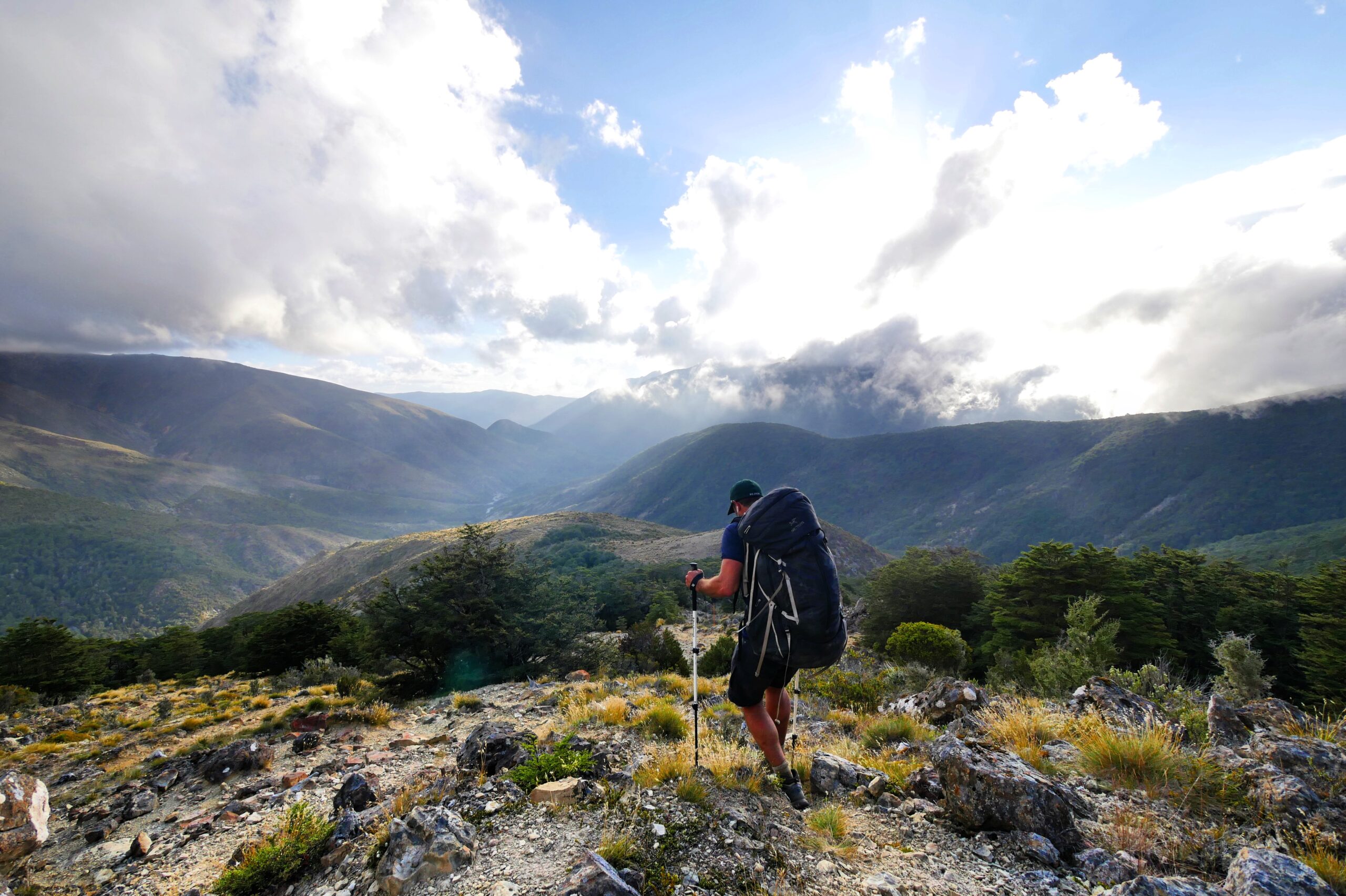 HANK LEUKART
FILMMAKER. TV PRODUCER. PRODUCT MANAGER. ADVENTURE ADDICT.
People aren't just one thing.
I'm passionate about using technology to tell compelling, immersive stories. I'm a creative executive with 14 years of experience as a producer and director on over 20 films and series. I have a great track record both identifying viable ideas and nurturing projects through the development process. I've directed feature documentary and award-winning documentary shorts, and I have extensive experience supervising production and post-production of all types of unscripted content.
I'm also passionate about technology's power to connect people. I'm a Product Manager at Google, building software to improve online social and media experiences. I have lots of experience translating vision, strategy, and roadmaps into fully-defined products and managing engineering of massive-scale consumer software. I'm also a big fan of video gaming and virtual reality, especially as powerful storytelling mediums. I even once published a book about the iconic computer game, Doom.
I'm especially well-versed in developing, producing, and directing film projects that combine adventure and travel to unusual locales with socially-conscious issues like environmental conservation, human rights, and education. Ask me about the time a scorpion bit me in the Sahara Desert in Morocco while I was filming a television series.
I produce television for major content networks. I have worked in pre-production, developing series concepts, brainstorming creative elements, and planning logistics; production, as a director, cinematographer, and story producer; and post-production, supervising episode stories with editors.
During my career, I've become an expert at producing adventure-travel series. Most recently, I was a Supervising Producer with the talented crew of Amazon Prime Video's The World's Toughest Race, a stunning, 671-km adventure expedition race across Fijian mountains, jungles, rivers, and oceans, hosted by Bear Grylls. I've traveled around the world on CBS's international scavenger hunt, The Amazing Race; in the Amazon jungle on Discovery's survival test, Naked and Afraid; in northern Argentina on the Discovery wilderness challenge The Wheel; in the Sierra Nevada on The CW's Capture; in Fiji on TNT's treasure hunt, 72 Hours; in Morocco on ABC's adventure race, Expedition Impossible; and in the California desert on History Channel's marksman competition, Top Shot. I've also produced premium documentary series like CNN's Declassified and DIRECTV's Religion of Sports and iconic reality shows like Big Brother and The American Baking Competition.
I direct, shoot, and edit documentary films. I'm motivated to highlight often-ignored places and capture the stories of people tackling socially-conscious issues: education for the underserved (The Mars Academy); environmental and climate conservation (The John Muir), and human rights (Bears Ears).
the john muir
Every year, my brother Brian and I meet somewhere in the world to take on an epic adventure. When we set out — well past the end of the summer hiking season — to hike the 211-mile John Muir Trail (a.k.a. Nüümü Poyo), we found ourselves up against a slew of unexpected physical and psychological challenges. As we made our way across the Sierra, we discovered that conservationist John Muir's legacy isn't as straightforward as we once thought, prompting us to reevaluate our fundamental assumptions about environmentalism and mankind's relationship to the natural world.
Mars Academy
Four scientists travel to Brazil's City of God, an impoverished Rio de Janeiro neighborhood, where they spend two weeks in a local school teaching kids about science. There, they surprise the kids with an amazing, once-in-a-lifetime experiment: the chance to do their own exploring on Mars using an actual NASA spacecraft.
Bears Ears
When my friend Jake and I headed out on a backpacking and packrafting trip to explore Utah's Bears Ears National Monument, the protected area created by President Barack Obama and recently slashed by Donald Trump, we discovered a political battle that epitomizes the strange culture war sweeping the nation.
Umbrella Dreams
I spent four days at the 2014 Occupy Hong Kong protest camps at Admiralty and Mong Kok, talking to everyone who was willing to talk to me and answer my burning questions about why protesting for democracy is so important. I was struck by the students' pure intentions and the complexity of the political issues, and I filmed as the Hong Police tried to forcibly remove them from the streets.
Technology
I'm a Product Manager at Google, and I'm passionate about technology's power to connect people and improve lives. I also enjoy inventing new product ideas, writing about technology, playing video games, and tinkering with virtual and mixed reality.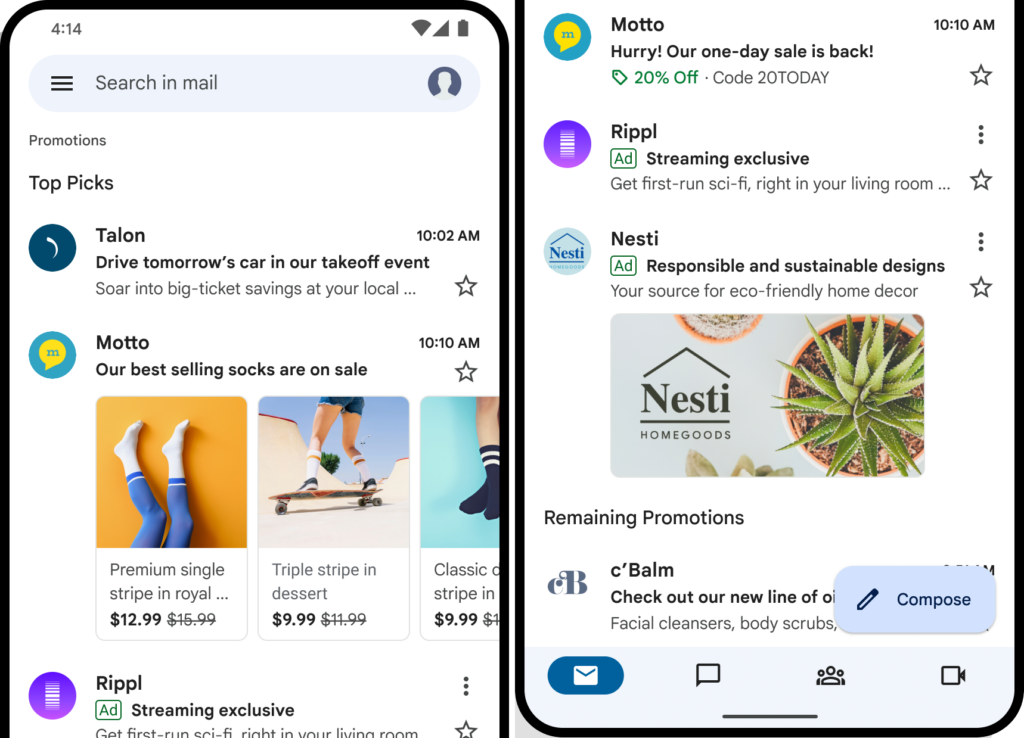 Product Management & Design
At Google, I'm building cool stuff for Gmail, hoping to delight 2.5 billion Gmailers. But my mom told me you can't make everyone like you, so I'm shooting for 2.4 billion. Previously, I worked as a senior product manager and designer on Microsoft Outlook, where I turned ambitious ideas into fully-defined products and software features, including many features that people use every day.
gaming
Weird story: when I was 15 years old, I managed to become an early internet celebrity through regular writing in online computer gaming forums. Eventually, I wrote and published a popular book about how to hack and modify the iconic computer game Doom, and The New York Times, The Wall Street Journal, US News & World Report, and People Magazine wrote about me and the book.
virtual reality
I'm passionate about the promises of the Experience Age: the ongoing shift in which technology is allowing us to experience whatever we want, wherever we are. I'm a vocal VR technology advocate: I've made popular videos demonstrating the power of virtual reality experiences, I've created 360-degree adventure films, and I'm currently working on building immersive experiences in Unity.
I've traveled to over 50 countries while making films and writing for my travel blog. My travel philosophy is to avoid all the things that kill the fun of travel — guides, pre-planned itineraries, and heavy luggage — and embrace independent adventure. On recent trips, I have hiked and paddled 370 miles across New Zealand's South Island, walked 580 miles across Spain on the Camino de Santiago, trekked 115 miles with my brother across Iceland, climbed 191 miles in Nepal over the Three Passes and to Everest Base Camp, backpacked in post-revolution Egypt, boated down the Congo River, cycled through Vietnam, snowshoed the Grand Canyon rim to rim to rim, packrafted Alaska's Denali, and hiked in Chilean Patagonia.